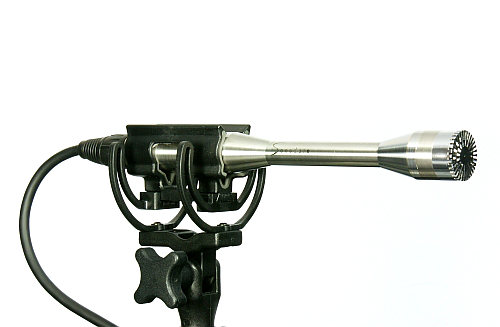 Sonodore Large Diagram Microphone LDM-54

Sound
The LDM-54 has the same realistic and natural sound as the RCM-402.
Their sound is very refined, detailed have a bit more depth than the RCM-402.
It has a substantially low inherent noise level, presents a very detailed and
dynamic sound picture and they exhibit a very open and 'airy' acoustic.

Design Features
The LDM-54 is made with a 1 inch large diagram.
The advantage of a large diagram is the extreme low noise of 8dB(A).
The special form of the microphone body, with a relatively long and narrow tube behind
the capsule, results in a sound environment with minimal reflective interactions directly in
front of the capsule.
Weight
The microphone body is made of high-grade stainless steel, which provides high mass.
As a result, vibrations and resonance from the microphone body are minimised.

Body
The LDM-54 make use of the same body as the RCM-402, only the front has a 1 inch
capsule.
Materials
Only materials of the highest quality are used to ensure maximum reliability under tough
professional use. This means:
use of gold-plated contacts only
electronic components are selected for their proven quality in audio specific
equipment, handpicked, and individually tested.
the microphone membrane is made of nickel for the highest possible sensitivity
and durability
oxygen-free copper cables between the microphone and the power supply
specially coated circuit boards for optimal protection against damp and moisture
use of a special process for the production of printed circuit boards, which ensures
the purity of the copper pathways, resulting in greater stability and performance of
the circuit design.

Power supply
As part of the initial Sonodore philosophy, the microphone is 'active' powered via a
separate power supply (PS-54), instead of using standard phantom power.
Phantom-fed microphones are inherently less suitable for high-quality audio usage since
they work as compressors: when, for instance, high dynamics are required, strong
demands are made on the current supply of the phantom.
As a result, the current supply drops drastically and the stereo image and frequency
response collapse with it. To avoid this, the LDM-54 is available in a version with a
separate power supply which allows a high-grade and exceptionally low-distortion
amplifier to be placed directly in the microphone body.
With active powering, the microphone current flows through an separated wire.
The LDM-54 requires 200V polarization voltage so, it can only work with the
PS-54 power supply or A-54 adapter (if you have battery powered equipment).
Battery powered power supply for the LDM-54: PSB402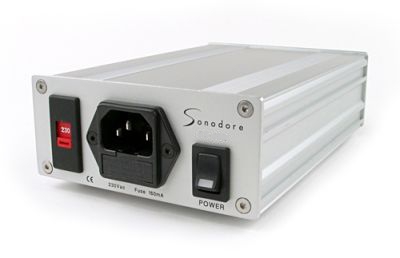 Sonodore Sound Quality
The sonic qualities of Sonodore microphones are comparable to all major brands, but
with specific improvements, namely:
clearer placement of musical instruments within the stereo sound field
exceptionally fast reaction time to intermittent high impulse sound waves
extreme clarity and definition of complex low frequency sounds
measurably less distortion across the entire sound spectrum

Virtually distortion-free
In addition, Sonodore microphones are built with specially designed electronic circuitry
which remains virtually distortion-free under extreme conditions.


Typical on-axis frequency response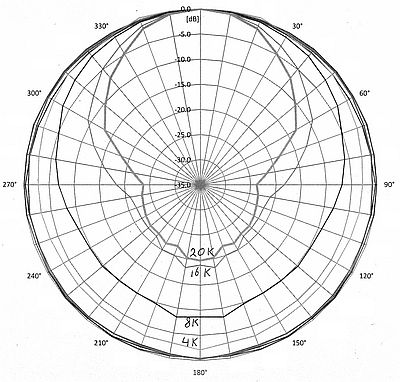 Directional characteristics
Technical Specifications
Capsule type : condenser microphone capsule
Principle of operation: pressure
Directional pattern: omnidirectional
Frequency response: 3 Hz to 20kHz
Sensitivity at 1 kHz: 50mV/Pa
Equivalent noise level: A-weighted typically 8 dB
Maximum sound pressure level: 143 dB SPL peak
Amplifier THD at 130dB SPL: 0,0004% at 1kHz, 0,0013% at 10kHz
Temperature coefficient: +0.007 dB/ēC
Output impedance: 39 Ohms
Cable drive capability: > 100m
Weight: 205g
Length: 177mm (6.97")
Capsule diameter: 25.4mm (1")
Matching connector (to microphone): 6-pin XLR female
Powering: via separate power supply (60V and 200V)
Active 60V model
Matching connector (to microphone): 6-pin XLR female
Powering: via separate power supply (60V)
Active +-16V model
Matching connector (to microphone): 6-pin XLR female
Powering: via separate power supply (+-16V)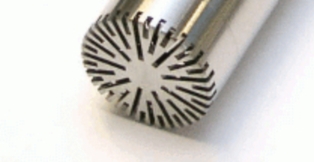 Different Power supply models

Technical Specifications PS-54 (+60V)
Number of channels: 2
Input: 6-pin XLR female connector
Output: 3-pin XLR male connector
Power requirements: 105-120V and 210-240V, 50 to 60 Hz
Power consumption max: 3W
Weight: 1 kg
Dimensions: 108mm × 165mm × 52mm (4.3" x 6.5" x 2.1")

Battery powered power supply for the LDM-54 (+-16V): PSB402

Audio samples

Pipe organ recording with different microphones.
Equipment: Sonodore RCM402, LDM54, MPM81.
8 channel Rens Heijnis battery powered preamp, Horus converter
Performer: Andres Uibo, Recording engineer: Aular Soon
192KHZ Beethoven Audio sample
192KHZ MaxReger Audio sample
Andres Uibo, Apocalypsis Symphony in four movements.
192KHz Audio sample

Lute, Ferdinand Fischer, Retirada, Hubert Hoffmann, The Spirit of Turtle.
24bits 96KHz Audio sample (.flac)
Equipment: Sonodore LDM-54, RCM-402, BLM-21 and MPB-508.

Musette by Hotteterre, Laurence Pottier and Daniele Barros.
24bits 96KHz Audio sample.
Equipment: Sonodore LDM-54, Horus converter.

Melismate: The three ravens. Dorothee Mields and Stephan Temmingh.
24bits 96KHz Audio sample 1
Vivaldi: Flute Concerto in D Major, RV428 Stephan Temmingh
24bits 96KHz Audio sample 2
Equipment: Sonodore LDM-54 and MPB-502, Link to the CD

Different samples with Sonodore LDM-54 and MPB-502
Audio sample 3
Audio sample 5
Audio sample 6
Audio sample 7

Piano Chopin, Scherzo nr.3
16bits 48KHz Audio sample
Equipment: Sonodore LDM-54 and MPB-502 with van den Hul Integration Hybrid cable.

Piano recorded with a DPA2006C and Sonodore LDM-54 at the same time.
Debussy, Images II.
Audio sample DPA 2006C
Audio sample Sonodore LDM-54
Equipment: audio interface metric halo Lio 8 with 4 mic pre, macbook pro 17, 16bits 44KHz.

Organ: BENJAMIN ALARD J. S. Bach Ein' feste Burg ist unser Gott, BWV 720.
16bits 44KHz Audio sample
Equipment: LDM54, MPS-502, Mytek ADC.

Accessories: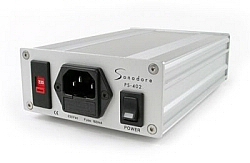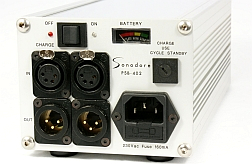 Power Supply PS-402 Power Supply battery powered PSB-402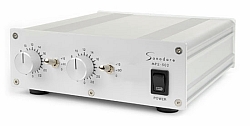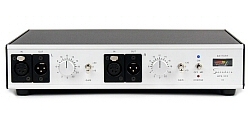 Pre-amplifier MPS-502 Pre-amplifier battery powered MPB-502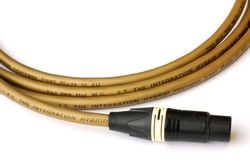 Microphone cables Cables

Sonodore price list with Mogami cable