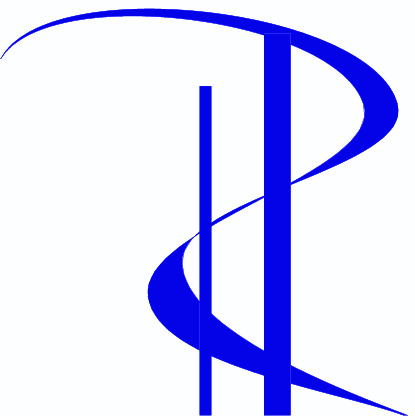 Rens Heijnis custom-built audio equipment
---
Used and demo equipment of Rens Heijnis
This site allows customers to sell their used equipment .
Only Rens Heijnis equipment may be sold.
Before shipping, the equipment is thoroughly checked, repaired if necessary.
Used equipment is sold with 1 year warranty.

For Sonodore occasions see: Sonodore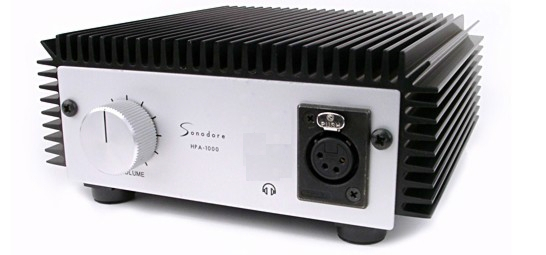 From my own collection: Headphone amplifier.
Price 450 euro
Suitable for the AKG K1000 headphone or any other headphone
with an impedance of 100 Ohm or higher.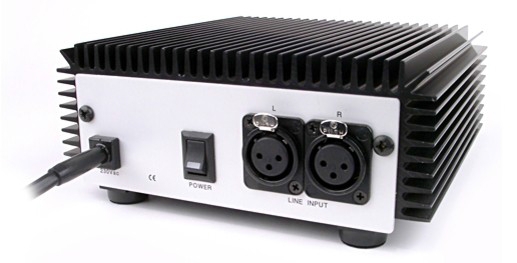 Technical Specifications
Frequency response: 2.3 Hz to 100 kHz (-3dB)
THD+N: 0.001% at 1V 0.006% at 6V (1KHz, into 120Ohm )
Equivalent input noise: 1,1uV (A-weight)
Slew Rate: 25V/uS
Crosstalk: >95dB at 0-10KHz
Maximum output level: 12,5V
Output impedance: 3 Ohms
Maximum output current: 170mA
Input impedance: 10KOhm
DC offset : < ±10mV
Maximum gain AKG K1000: 27dB, Jack: 7dB
Input: 3-pin XLR female connector (unbalanced) or RCA (option)
Output: 4-pin XLR female for AKG K1000 Jack for ordinary headphones
Power requirements: 210-240V, 50 to 60 Hz
Power consumption: 7W
Weight: 2 kg
Dimensions(W*H*D): 170mm × 75mm × 190mm