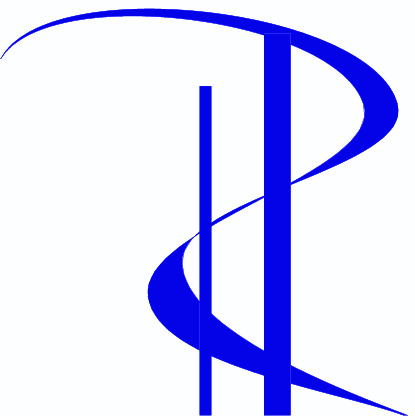 Rens Heijnis custom-built audio equipment
---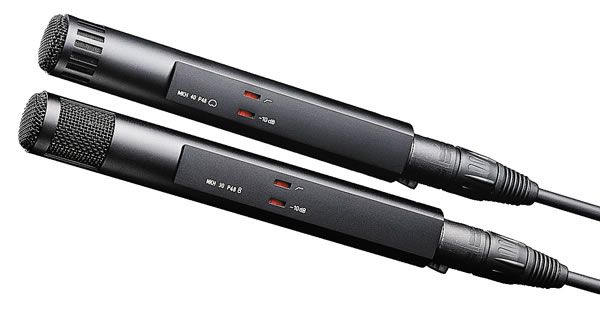 Improve the sound of your Sennheiser by retrofitting and separated power supply.
When you are not satisfied with the sound of your Sennheiser microphone, it is possible to retrofit
your microphone with better electronics and active 60V power to improve the sound.
Retrofitting is possible for the MKH 20, MKH 30, MKH 40 and MKH 50.
After retrofitting your microphone has a much better impulse responses, warmer sound, less distortion,
and more transparent..
At the former microphones page you can read the theory about retrofitting:

Mains power supply for active powered Sennheiser microphones

No phantom power is used so an external power supply is necessary.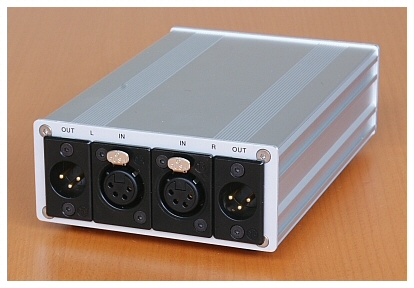 Technical Specifications PS-402
Number of channels: 2
Input: 4-pin XLR female connector
Output: 3-pin XLR male connector
Power requirements: 105-120V and 210-240V, 50 to 60 Hz
Power consumption max: 3W
Weight: 1 kg
Dimensions: 108mm × 165mm × 52mm (4.3" x 6.5" x 2.1")
The microphone Cable for active powered microphones

A special microphone cable is necessary between the microphone and power supply.
The standard microphone cable is a Mogami starquad cable: Mogami 2534
For the +60V norm it is supplied with 4 pin XLR connectors.
Every cable length is available.
The output of the power supply is a normal 3 pin XLR.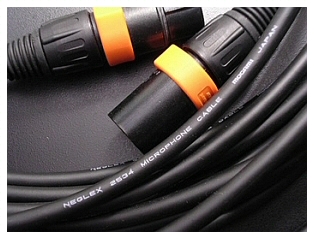 For microphone cables with an other sound than the Mogami see: Microphone Cables
Price list retrofitting microphones